Chattahoochee County is situated in a tranquil sea of rolling hills in west Georgia. Cusseta, the County Seat, was organized in 1854. Located just 10 minutes south of Columbus, and bordering the south side of Fort Benning, Cusseta has a population of approximately 3,500. It offers country living while being minutes away from big city amenities. Fort Moore, home of the US Army Maneuver Center of Excellence, covers an estimated 80 percent of the county's 249 square miles. Military dependent students comprise approximately sixty-five (65) per cent of the High School Population. The county has a recreation center, which supports the county recreation football, baseball, basketball, soccer, and cheerleading programs. The Cusseta-Chattahoochee Public Library, a part of the Chattahoochee Valley Libraries, serves our community and provides access to a broad range of materials, events, and services. In 2003, Cusseta-Chattahoochee changed its Government configuration and became one of three unified government operations in the state of Georgia. The Government was made up of Board of Council members, a Mayor and a County Manager; and changed to a board of five Commissioners and a County Manager.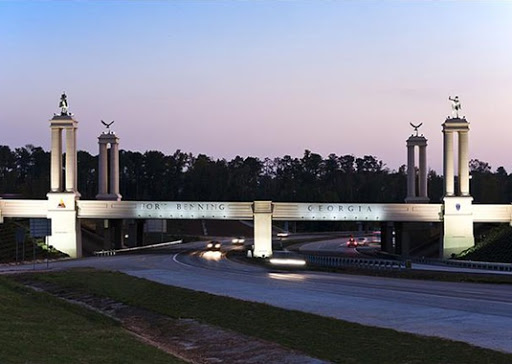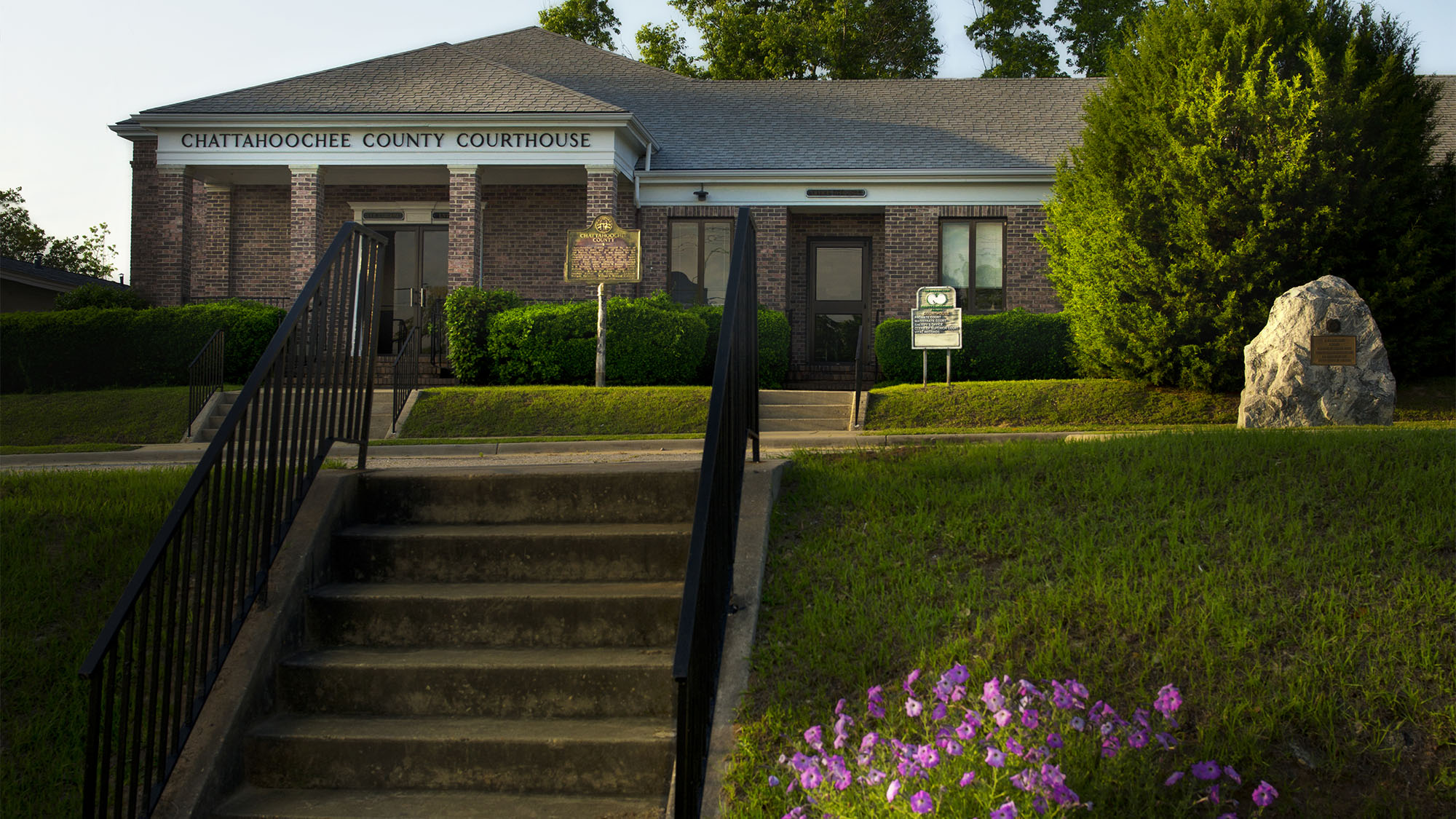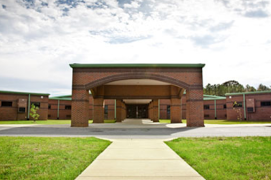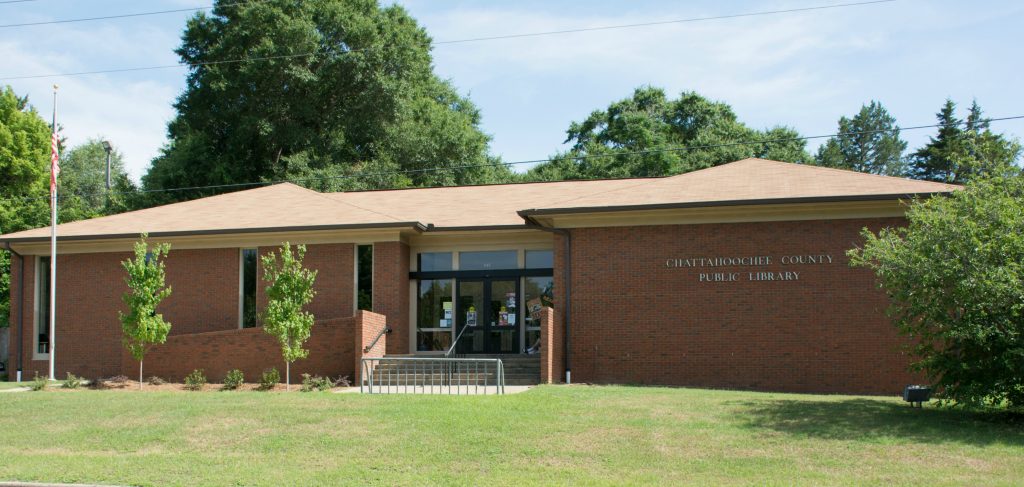 About Chattahoochee Valley Academy
As defined in State Bill 161 signed by Governor Nathan Deal on May 11, 2011, a "College and Career Academy" means a specialized charter school established by a partnership which demonstrates a collaboration between business, industry, and community stakeholders to advance workforce development between one of more local boards of education, a private individual, a private organization, or a state or local public entity in cooperation with one or more post-secondary institutions.​
​
Six Career Cluster programs of study, as selected by the Board of Directors, include the following:
Audio-Video Technology & Film

Automotive Services

Business Management

Government & Public Administration

Health Care Sciences - CNA

Welding

Under each of these broad areas of study, the CVA offers Certificate, Diploma, and Associate Degree programs. The CVA offers a host of college-level courses including English, Math, Science, and History. These college courses are transferable to any college after the student graduates from high school.

The CVA began operating Fall 2017 with a number of certificate and college-level classes being taught for the 2017-18 school year. The current certificate programs include: Certified Nursing Assistant and Welding. The college-level courses offered may include English 1101, 1102 and 2130, College Algebra, Pre-Calculus, Calculus, American History, American Government, and Economics. More college-level classes will be added to the schedule each semester.

The CVA started the 2017-18 school year with approximately 200 students taking college-level coursework through our two Post-Secondary partners Columbus Technical College and Columbus State University. These courses are taken under the Dual Enrollment program through the state of Georgia and there are no fees associated with taking these courses. Any student who qualifies for admission through college placement testing may take all courses tuition free.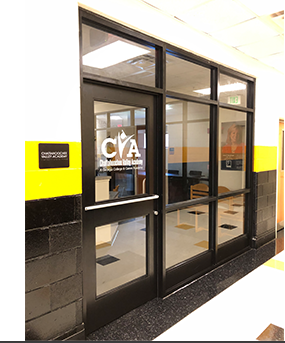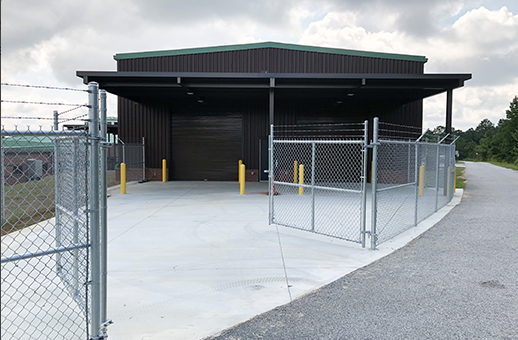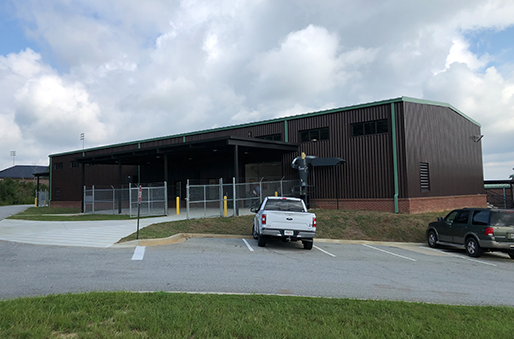 Chattahoochee Valley College and Career Academy is on the campus of the Chattahoochee County Middle and High School. The new 7,645 square foot addition opened in August of 2019 and approximately 28,000 square feet of renovations were opened for the previous school year.
​
CVA's facility comprises automotive technology classroom and lab, eight welding bays, medical training clinic, studio for audio and visual productions, model early childhood classroom to train aspiring teachers, and Junior Reserve Officer Training Corps training area and rifle range.
​
https://srjarchitects.com/portfolio/education/210-chattahoochee-valley-academy