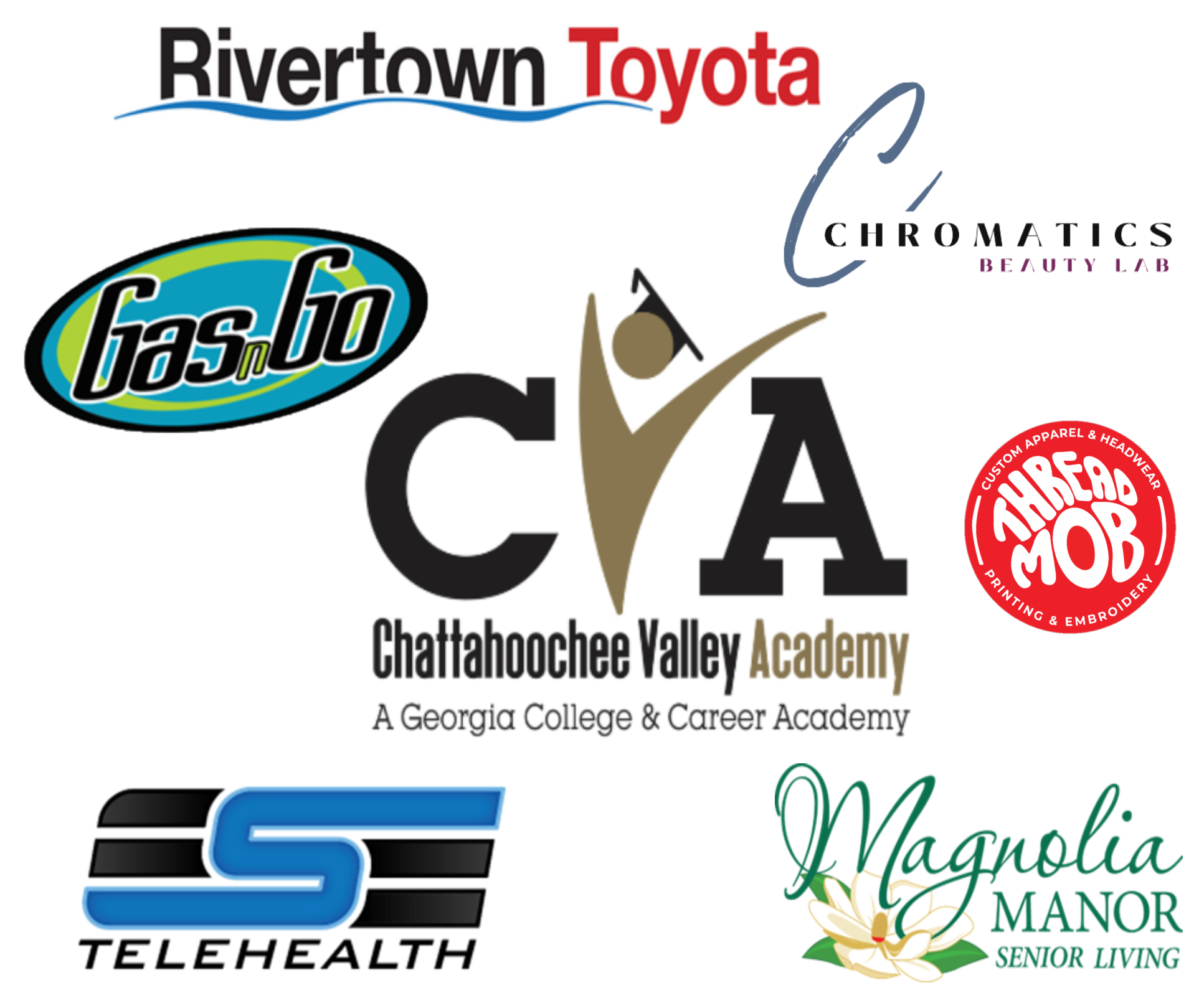 Chattahoochee County School District Mission
To prepare all students for college and career readiness as they grow to be productive contributors in society.
The mission of Chattahoochee Valley College and Career Academy is to prepare all Chattahoochee College and Career Academy graduates for the 21st-century workforce through relevant secondary and post-secondary career training.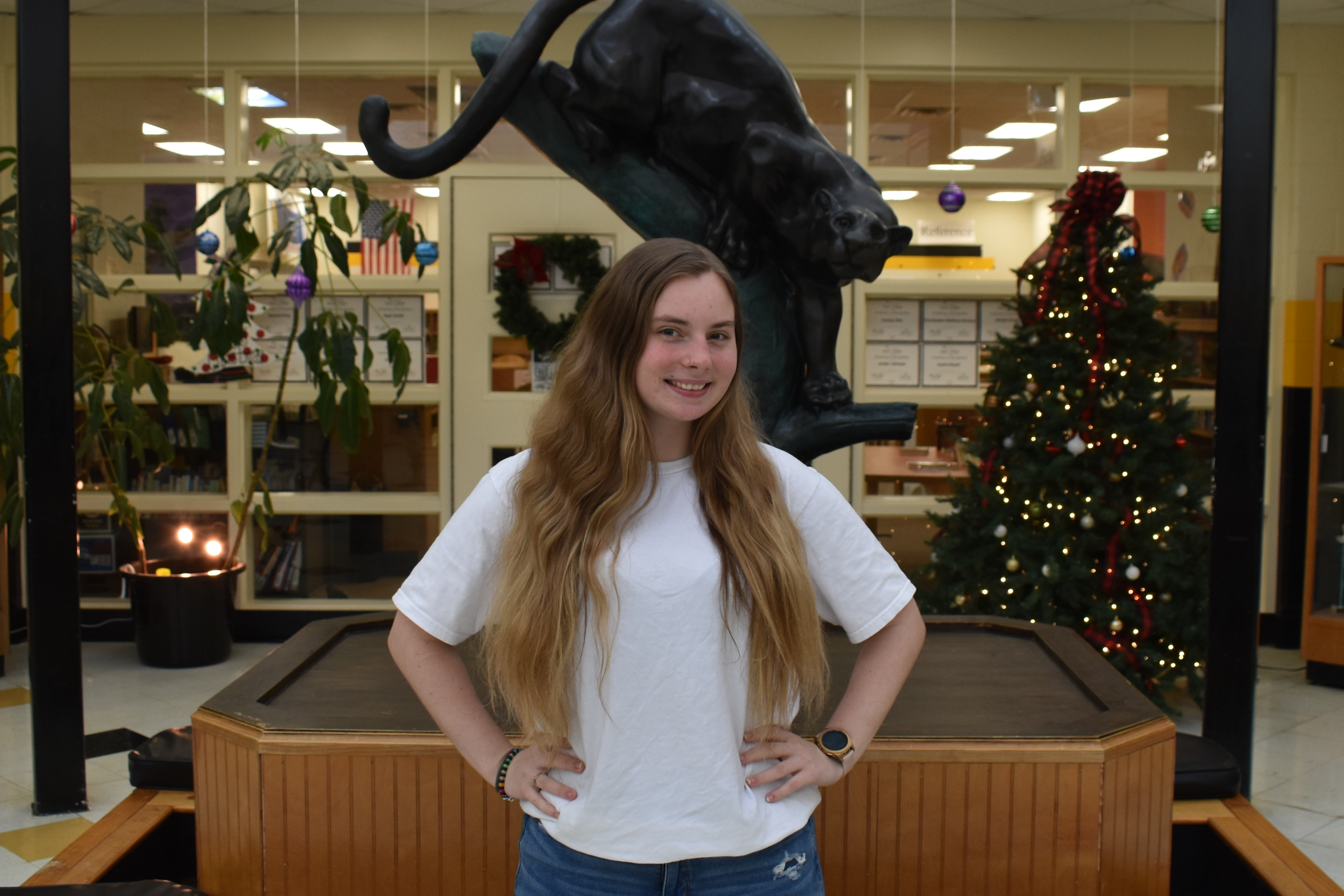 The Chattahoochee Valley College and Career Academy would like to recognize Senior, Dawsyn Posey as the student spotlight for Fall Semester. Dawsyn is a CVA student who is currently completing the Certified Nurse Aide pathway and is also completing her Youth Apprenticeship in the health care field. Dawsyn is currently employed at Magnolia Manor as a Certified Nurse Aide Trainee in the Work based Learning program while completing her apprenticeship. She plans on attending the University of Alabama Birmingham as a pre-med student and then go on to medical school to earn her PhD in Anesthesiology. Dawsyn has been an excellent representative for the CVA and Chattahoochee County High School.