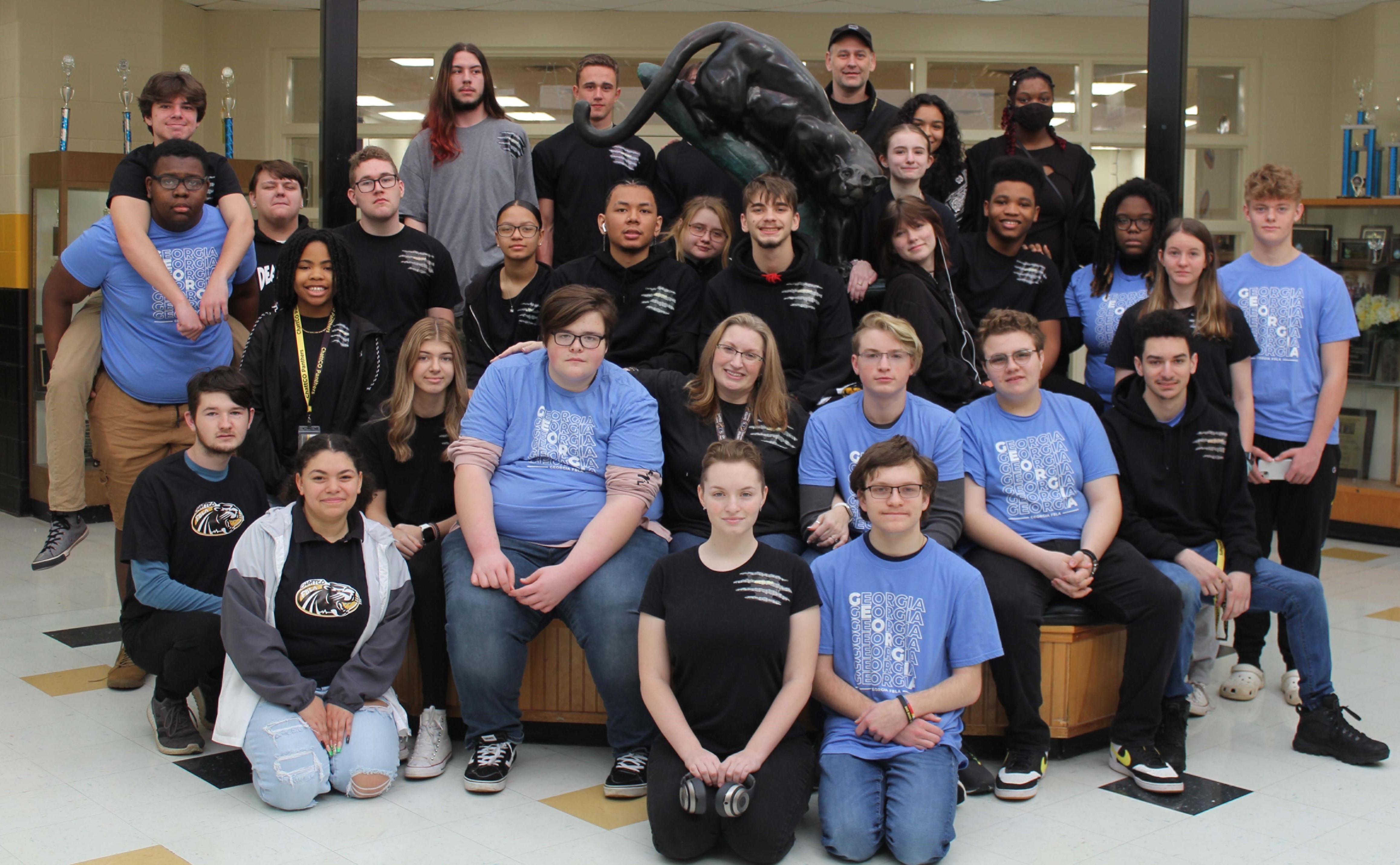 FBLA Advisor: Gina Peebles
Advisor's Location: CVA Office
Meeting Location: Room 402
Meeting Dates: During Homeroom
FBLA meetings will be held in room 402 during Homeroom from 8:53 am - 9:38. To stay up-to-date on FBLA-related events and activities please follow the chattco_fbla page on Instagram for all up-to-date activities!
Membership forms are in our Google Classroom, please come by Mrs. Peebles' room to request to be invited. Once you have completed your membership form you will need to submit your membership dues payment of $20 if you are in IBT or not in a Business Class. $25 if you are in Business & Technology Class. $30 if you are in Business Communications. Payments can be made to William Lopez or Mrs. Peebles; cash or check made out to Chattahoochee County High School. The price of membership also includes a chapter t-shirt that you will screen print yourself!
For more information please email your adviser.
Mrs. Peebles gpeebles@chattco.org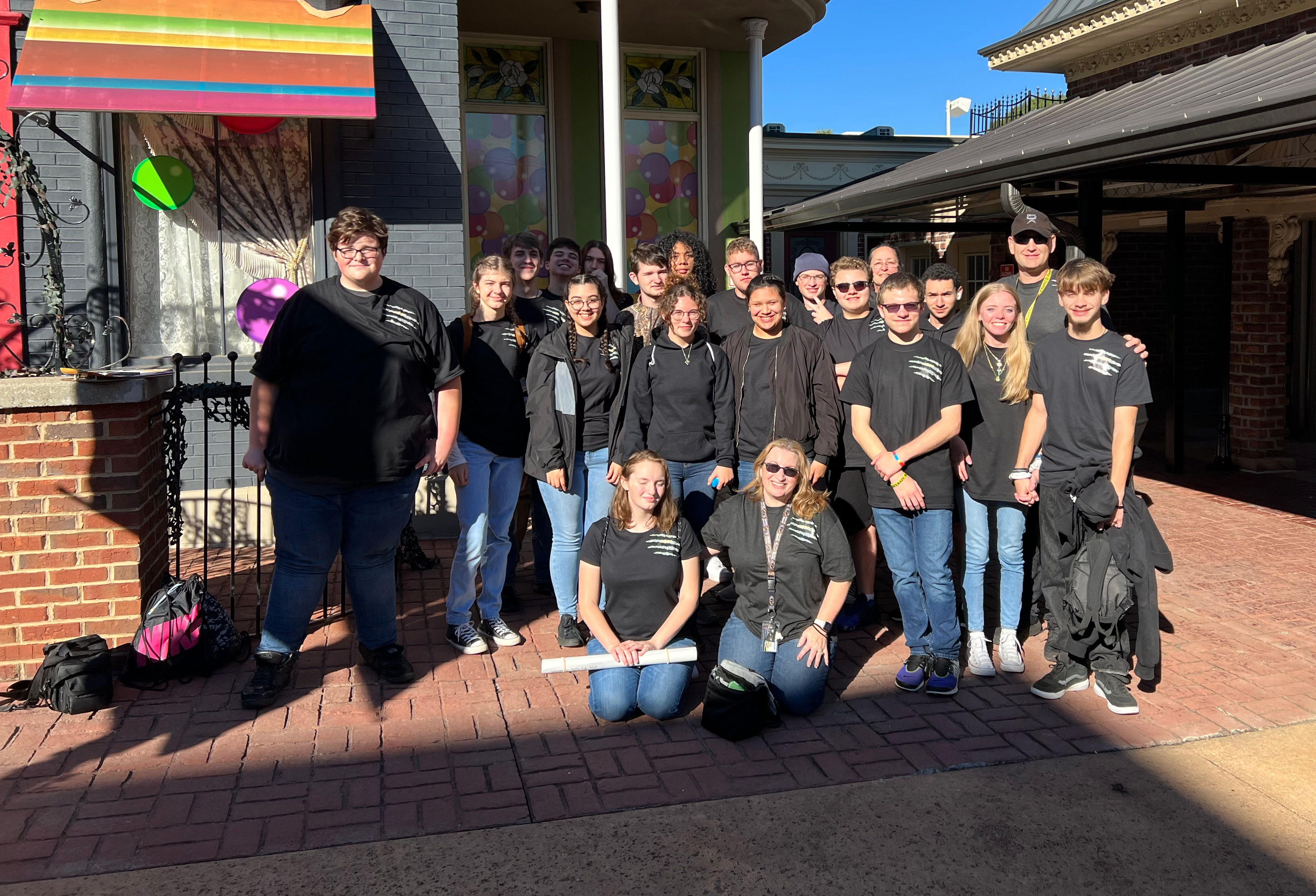 The Fall Leadership Rally at Six Flags over Atlanta!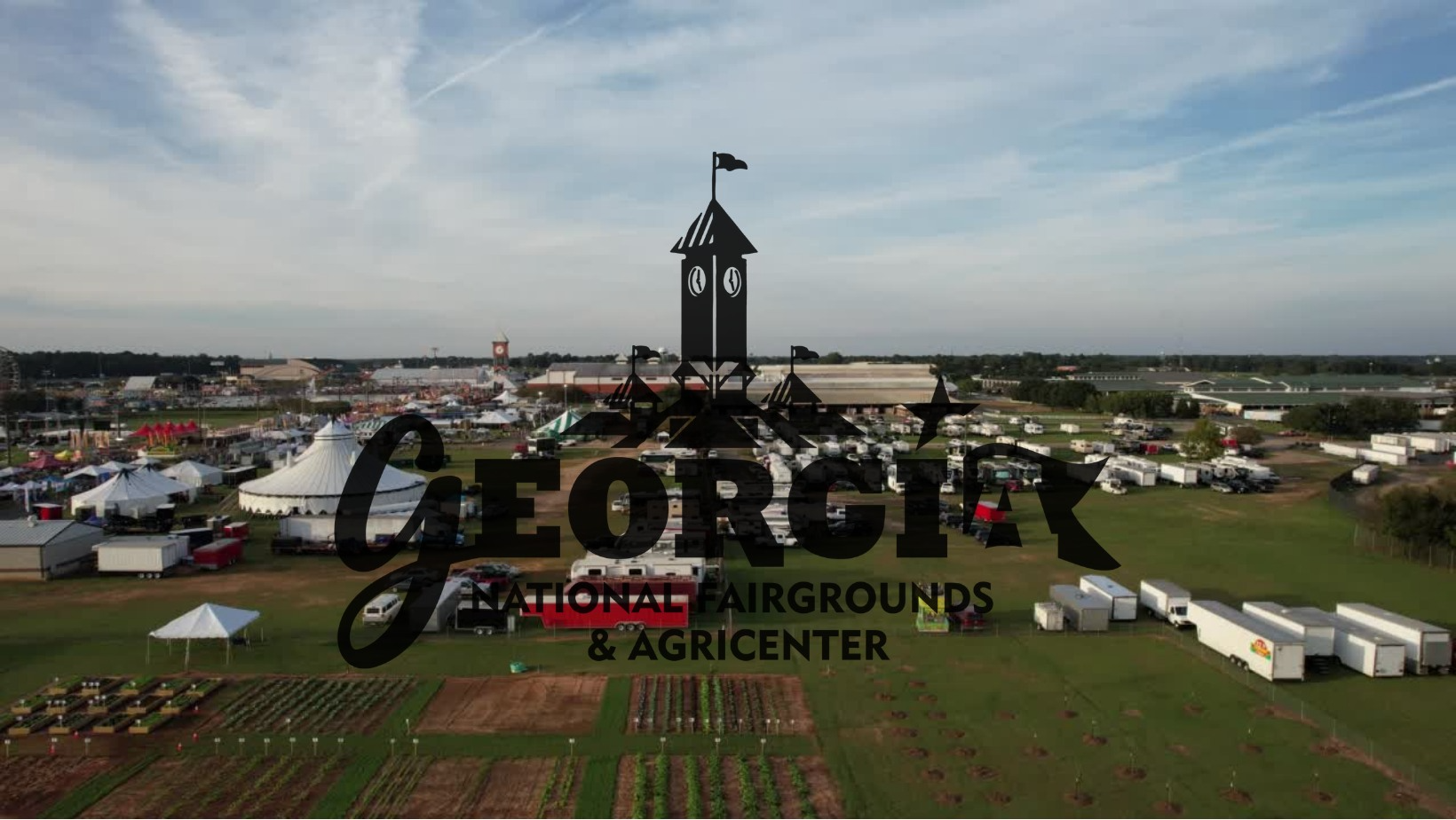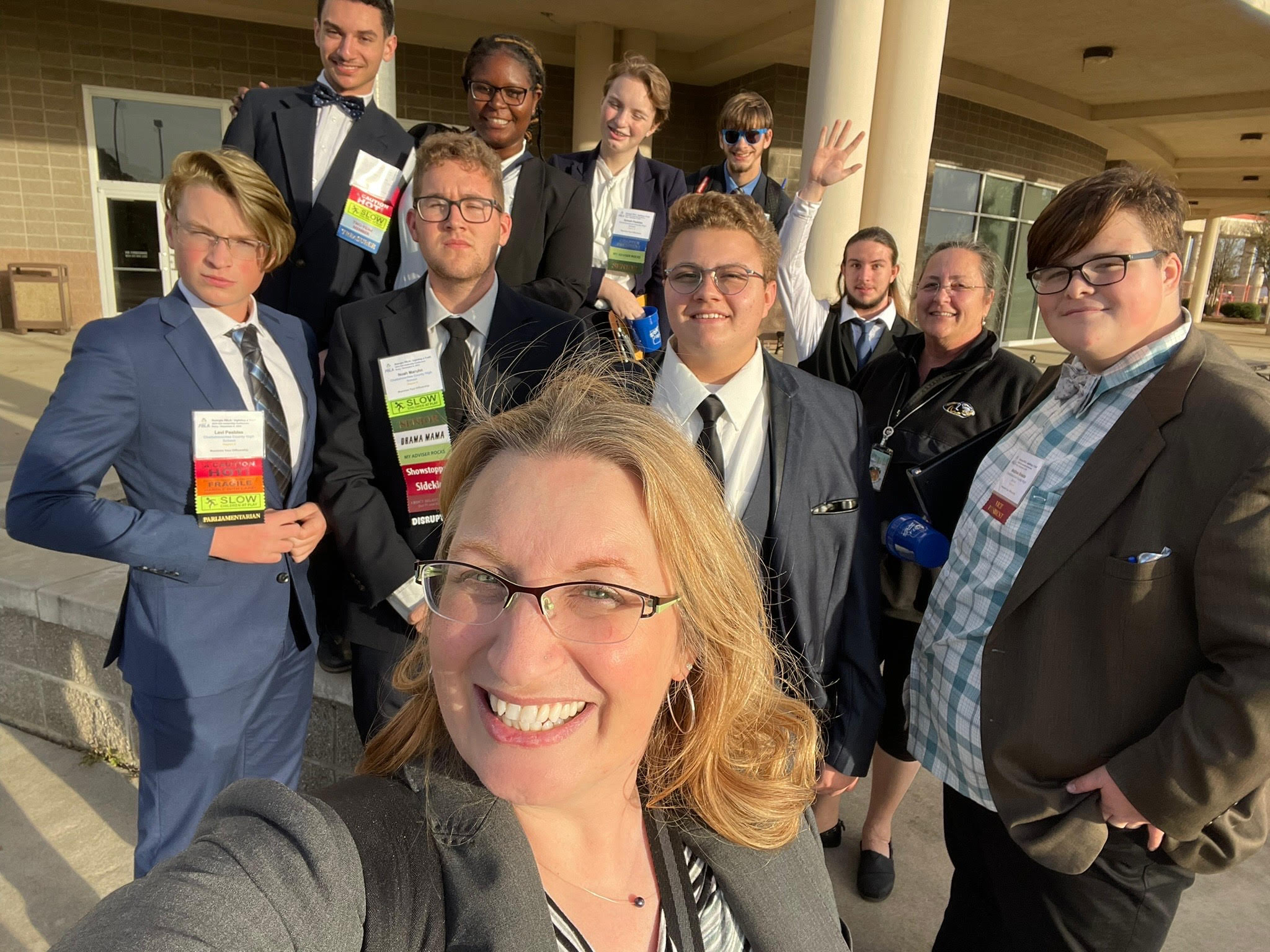 Wednesday, November 9th, 2022 6 am - 6 pm
Fall Motivational Rall (Perry Fairgrounds) -
Georgia's annual Fall Leadership Conference is a new addition this year to compete for State Placement along with the Regional Leadership Conference in January 2023.
Students may enter several competitions to be released each year on LiveBinders.
Students must be paid members in order to attend FLC, RLC, SLC, and NLC. Fundraisers can be used for membership scholarships for those that participate!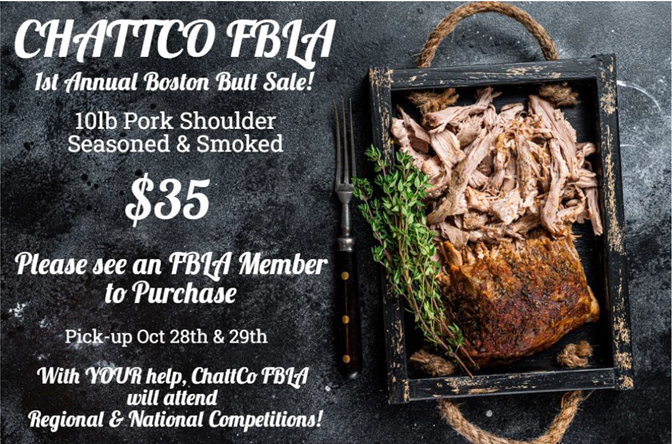 Our fundraiser for the fall is the Boston Butt BBQ Smoke & Sale Annually in October.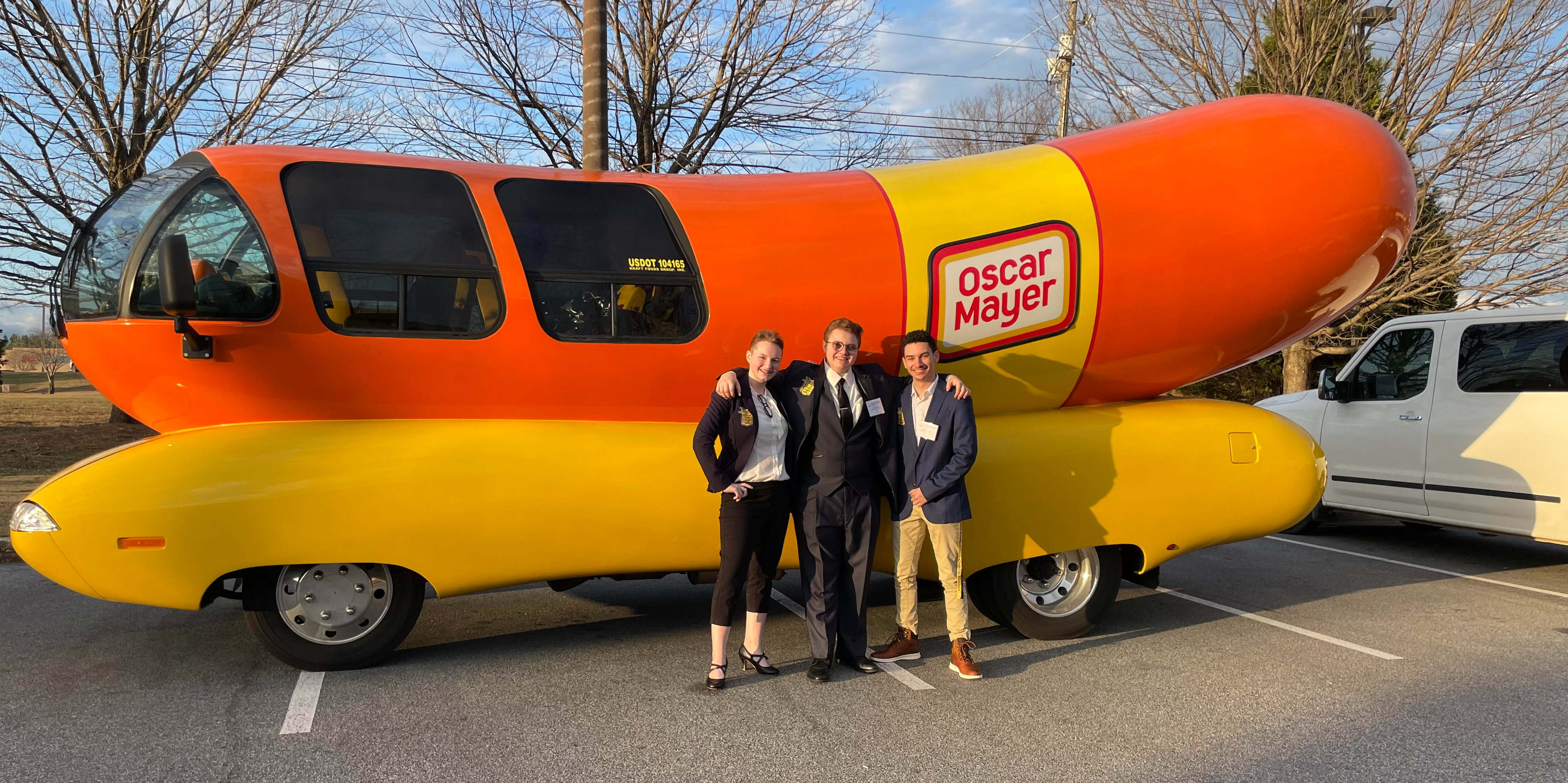 We even have some great times on our way back from competitions! This was the Oscar Meyer Weinermobile after our Regional Leadership Conference and competition.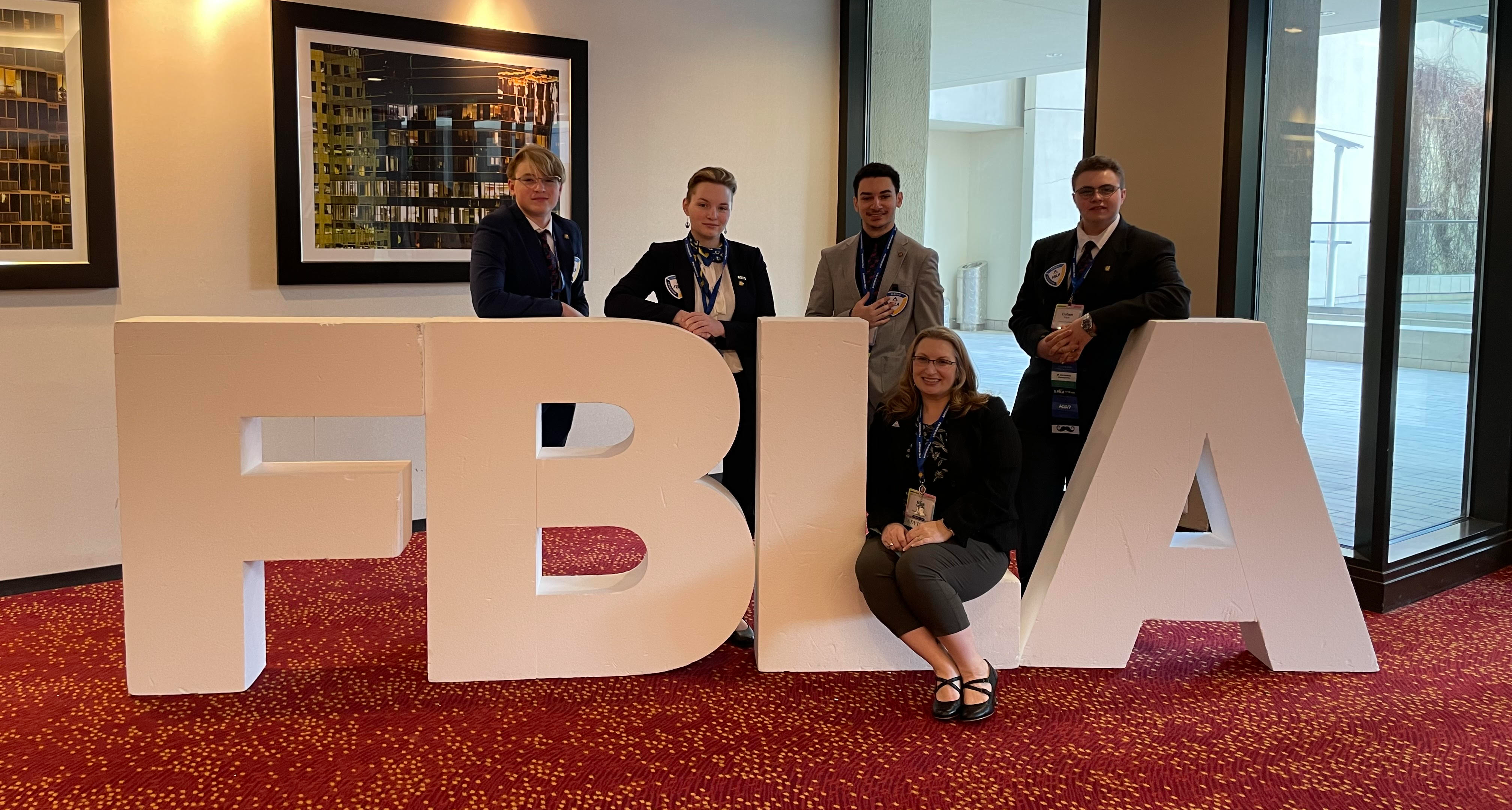 State competition at the Hyatt Regency Atlanta!